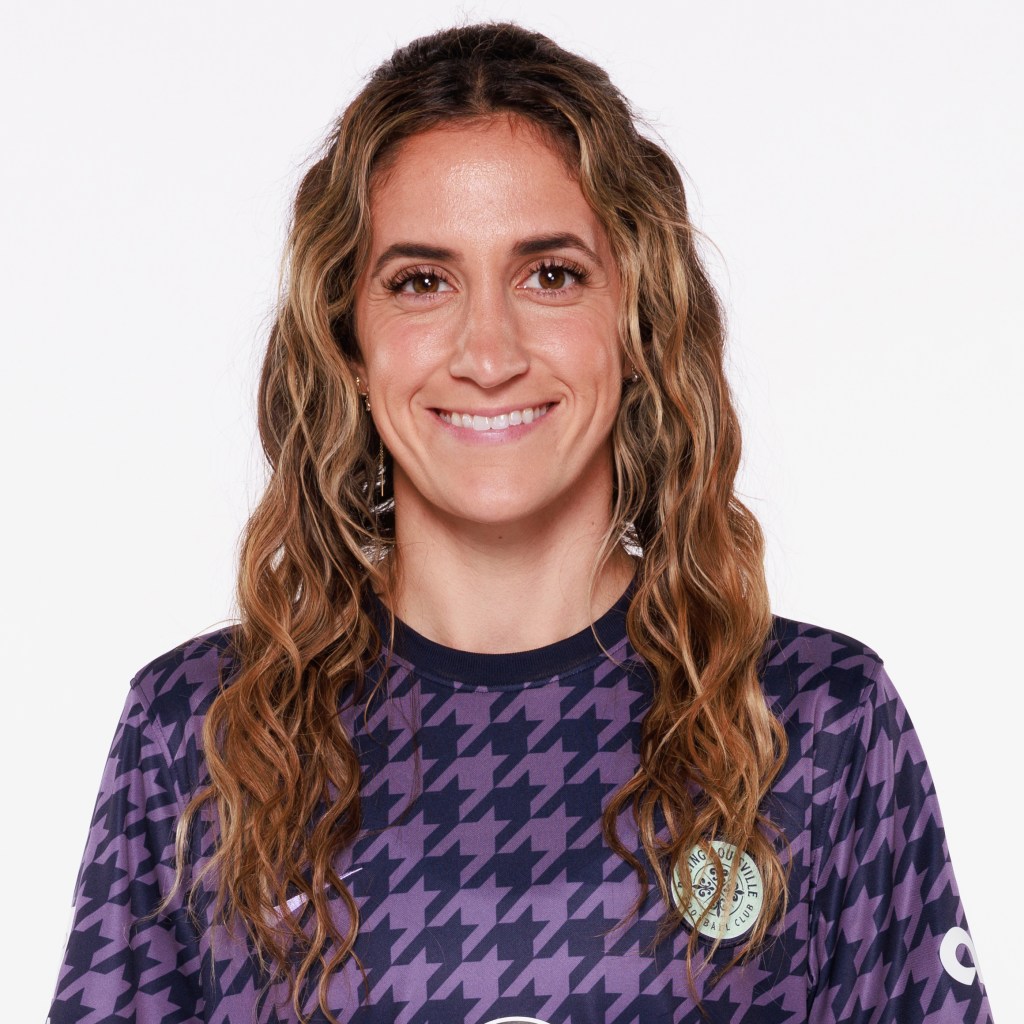 Position: Midfielder
Birthdate: Mar. 26, 1998
Hometown: Bellflower, California
Height: 5-foot-5
Pronunciation: Savannah DeMelo
Previous Team: University of Southern California (NCAA)
With Racing Louisville: As a rookie, DeMelo started in all 22 regular-season matches, logging the most minutes of any Louisville field player and finishing first the NWSL in chances created and fouls won. She scored her professional goal on a free kick against the San Diego Wave. The midfielder went on score four times, including a league-best two off a direct free kick, with two assists. DeMelo was named to the NWSL Team of the Month for May and Rookie of the Month of July.
Before Racing Louisville FC: During a collegiate career interrupted by an Achilles injury, DeMelo still managed 75 appearances and helped USC to postseason appearances each year she was in the pitch (2017-2018, 2020-2021). Along the way she four times received All-Pac-12 honors and was recognized in 2018 as an All-American.
The Bellflower, Calif., native DeMelo returned to pre-injury form as a senior in 2021, scoring 4 goals and numbering 7 assists while starting all 20 of the Trojans' games. USC finished second in the Pac-12 with an 8-1-2 record in league play.
International: Still uncapped with the USWNT, DeMelo earned her first senior team call-ups in September and October 2022. She was a member of both the 2016 and 2018 U-20 World Cup squads in Papa New Guinea and France. She has also represented the U.S. at the U-14, U-15 and U-18 levels.