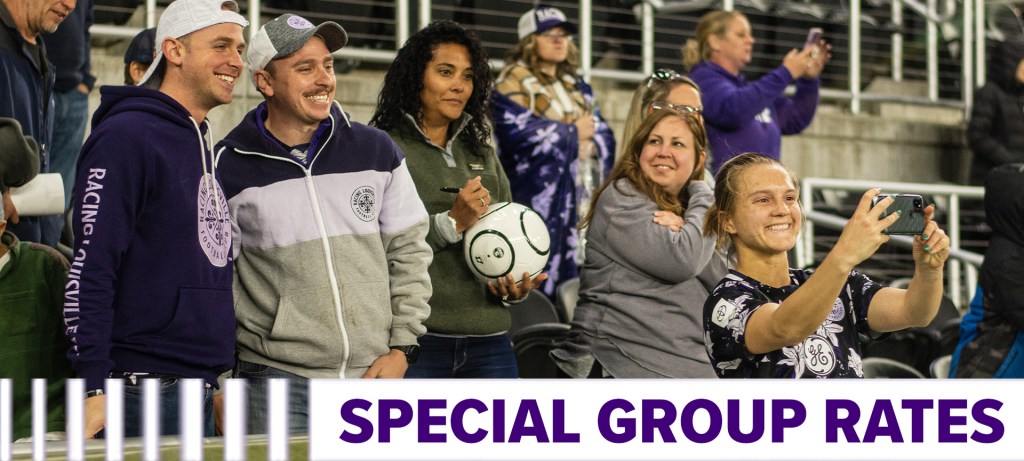 Our team is dedicated to building a custom group outing for 10 or more people that is unique, fun and memorable. In addition to coordinating an outing at a Racing Louisville FC game, we can help you decide which of our many exclusive experiences will work best for your group.
Our team can think outside of the pitch to customize a group outing such as behind-the-scenes tour of Lynn Family Stadium, yoga at the facility or even a private happy hour before a game. All events and group outings are built specifically to fit your needs and budget.
Interested in learning more about group options? Purchase directly below, or fill out our questionnaire to hear from a ticket representative about a customized experience.
Experiences
CORNER BAR
Rabbit Hole corner bar is a semi-private space with a designated bartender until kickoff.
25-ticket minimum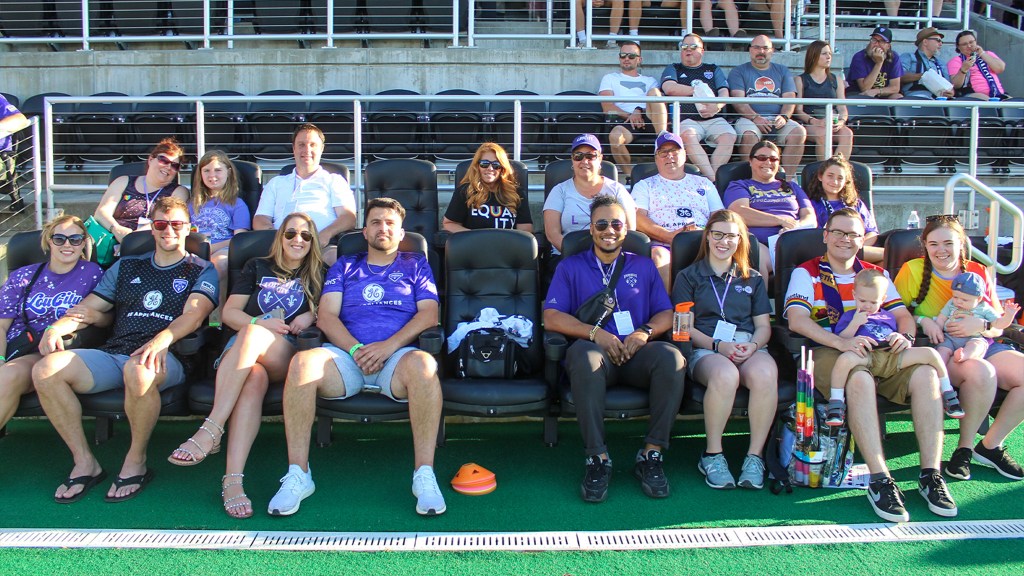 BENCHWARMERS
Sit on the bench while the team warms up.
50-ticket minimum
CONCOURSE TABLE
Set up a promo table for your group inside the stadium. All giveaways must be approved by the club.
50-ticket minimum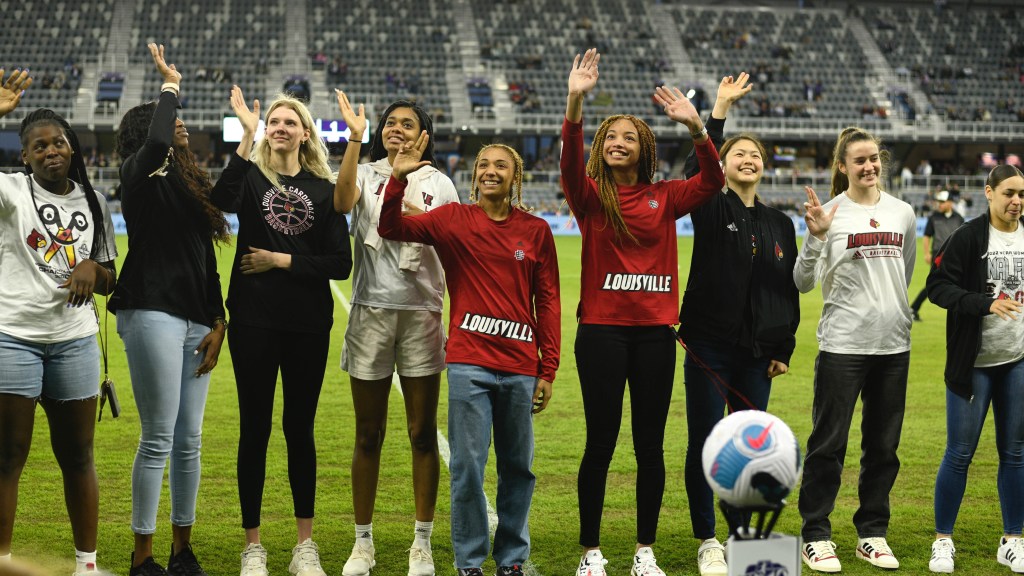 ON-FIELD RECOGNITION
Have an employee of the month or someone who should be celebrated? Recognize them or your group on the pitch.
50-ticket minimum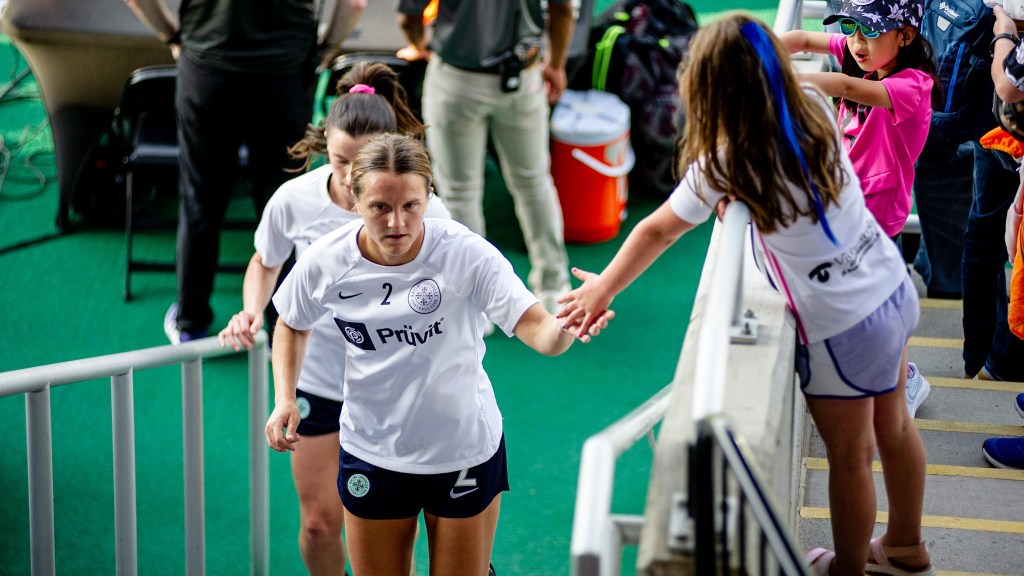 ENERGY TUNNEL
High-five and cheer on the Racing players as they take the pitch.
75-ticket minimum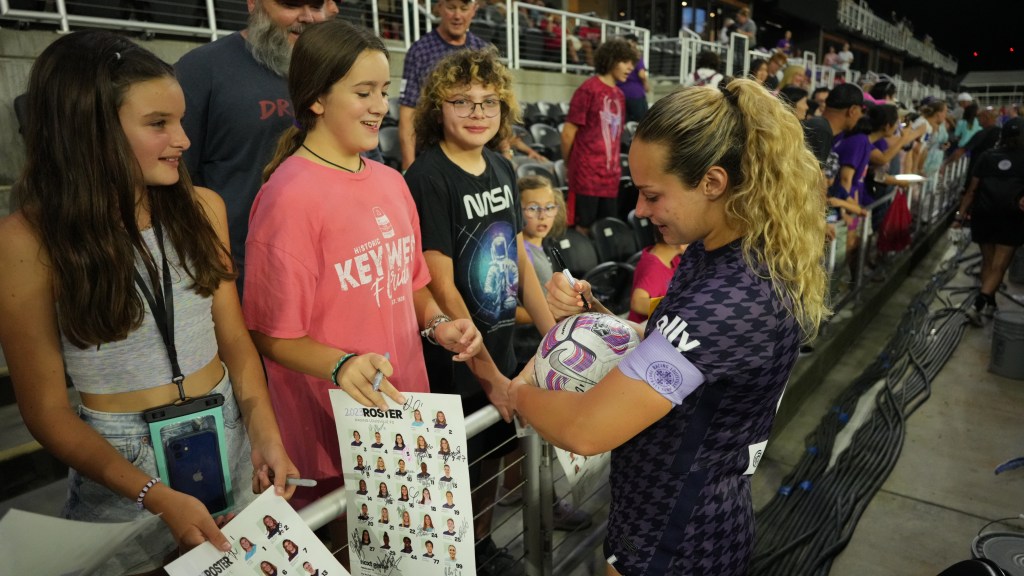 AUTOGRAPH ZONE
Get the opportunity to receive autographs from your favorite players after the match. On-field photo included.
75-ticket minimum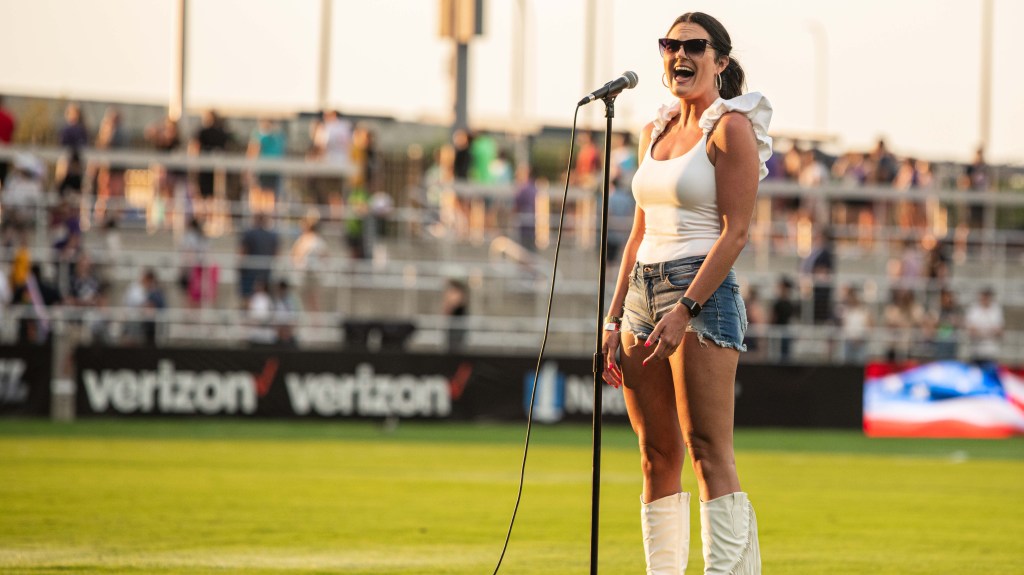 NATIONAL ANTHEM
Perform the National Anthem in front of the crowd at Lynn Family Stadium.
100-ticket minimum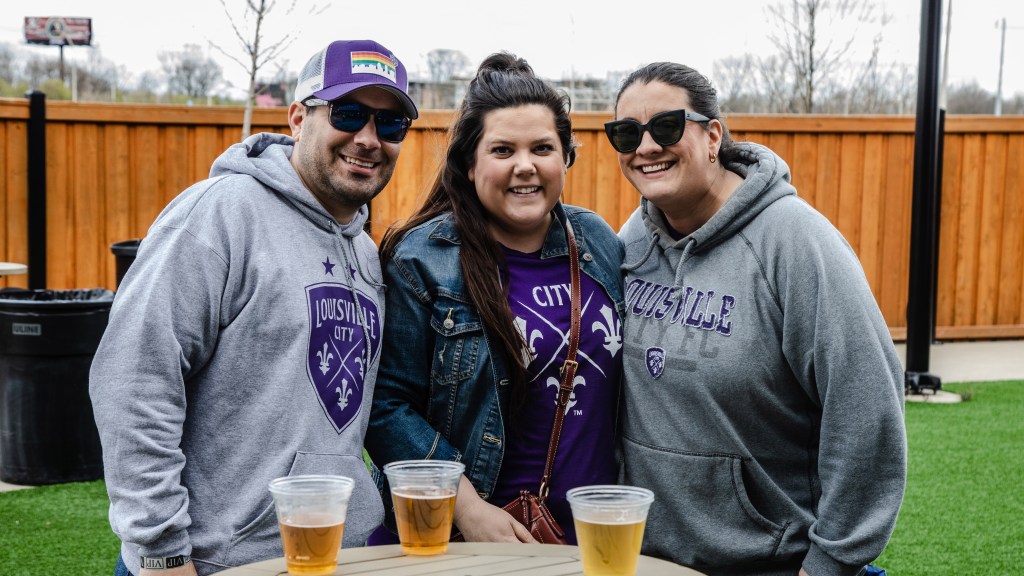 WHITE CLAW SELTZER GARDEN
Access to an all-inclusive space with meals, snacks, soda, and alcohol!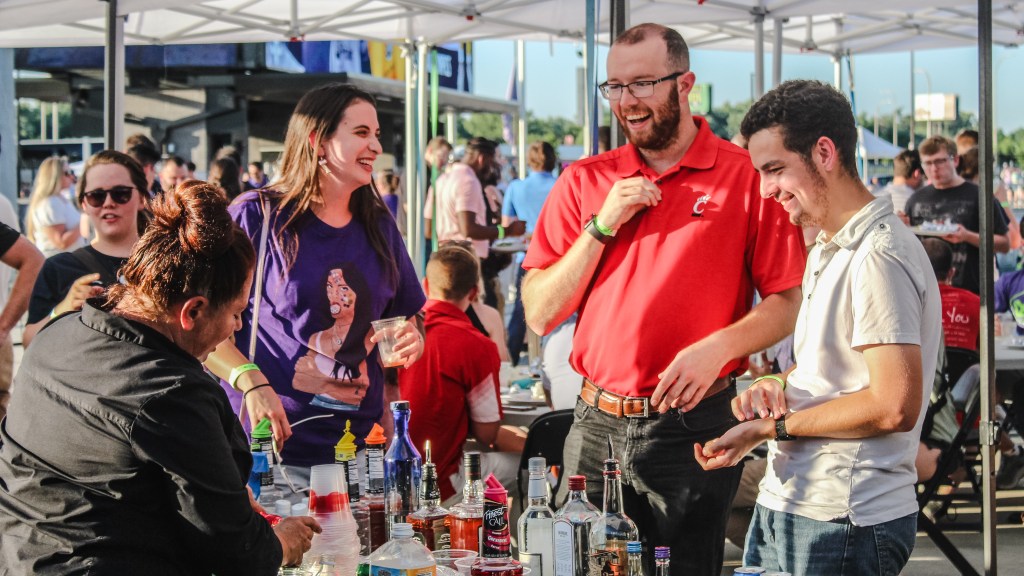 WATERFRONT TENT
A semi-private space for your group to eat, drink, and watch the game.
Fundraising
Contact us if you are interested in fundraising for your non-profit, youth sports team, etc. Our representatives can help curate a link for your group, and a portion of all proceeds go back to your organization!
Contact us
To speak with a group ticket representative, call (502) LOU-CITY during regular business hours or email groups@loucity.com.
---