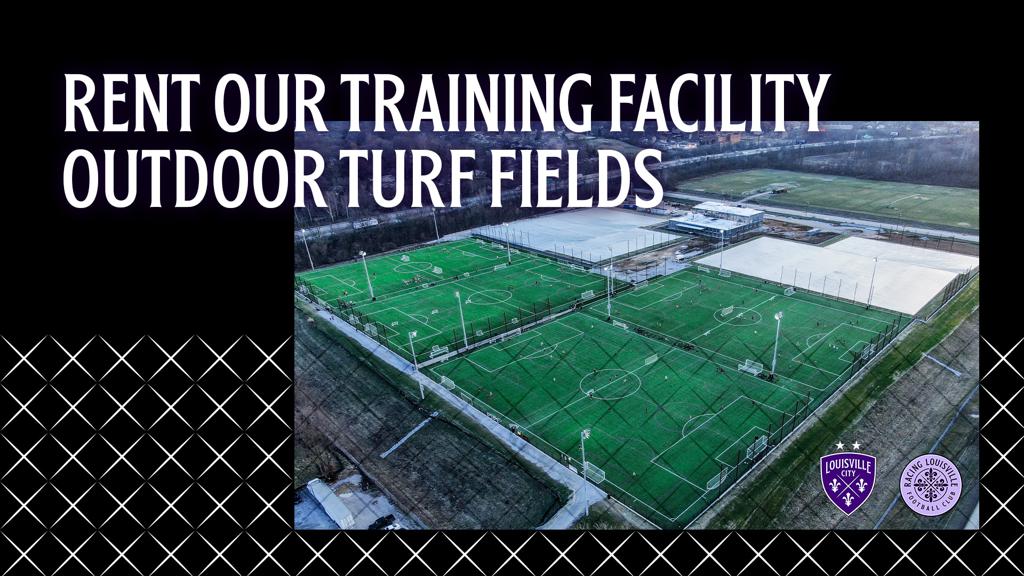 Located at 801 Edith Road, Lynn Family Sports Vision & Training Center's fields are available for various sports programming such as soccer, lacrosse, field hockey, football practice, games, and tournaments. The training facility can also be rented for birthday parties, outdoor gatherings and other non-sport related occasions.
Fields are lighted and lined
Get four fields at 110' X 70' or eight at 50' X 70'
$150/hour per field without lights
$175/hour per field with lights
Based on availability, there's an option to reserve a half field for a lesser fee.
For questions and reservations, contact Kristen Wallace at  kwallace@loucity.com or 502.418.0866