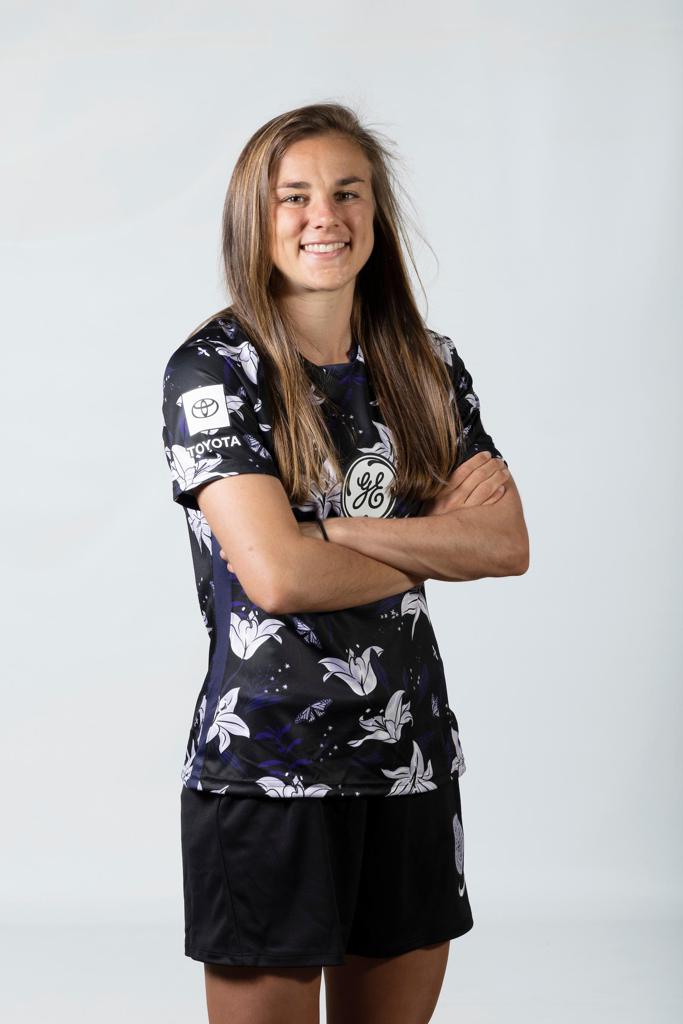 Birthday: April 22, 1998
Hometown: Birmingham, Alabama
Height: 5'7"
College: University of Alabama
With Racing Louisville: Martin went on to make 18 appearances including 13 starts at outside and center back after initially emerging from an open tryout ahead of the club's inaugural season.
Before Racing Louisville FC: Martin, a defender from Birmingham, Ala., received her preseason invitation after impressing in January's open tryouts. The University of Alabama product appeared in 76 collegiate games, 17 of which were clean sheets for the Crimson Tide.
A chemical engineering major, Martin was also named 2019's SEC Co-Scholar Athlete of the Year, to the CoSIDA Academic All-American First Team and the SEC Community Service Team.