Add to Calendar
Racing Louisville FC is set to host 11 games and play 11 on the road as part of its 2023 National Women's Soccer League regular season. The club is also set for six group-stage fixtures in the NWSL Challenge Cup, which for the first time will be played throughout the year instead of preceding the regular season.
The Challenge Cup semifinals and final are set for Sept. 6 and 9. The six-team NWSL Playoffs start Oct. 22, with the NWSL Championship set for Nov. 11 at a site to be determined.
Listed kickoff times are all Eastern Time and subject to change pending the league's national broadcast schedule to be announced later. Check back to this page for updates.
2023 Games
Upcoming
Results
Home
Away
---
MATCH DAY 1
7 p.m. Sunday, March 26
at Houston Dash
Shell Energy Stadium
---
MATCH DAY 2
3 p.m. Saturday, April 1
vs. Washington Spirit
Lynn Family Stadium
---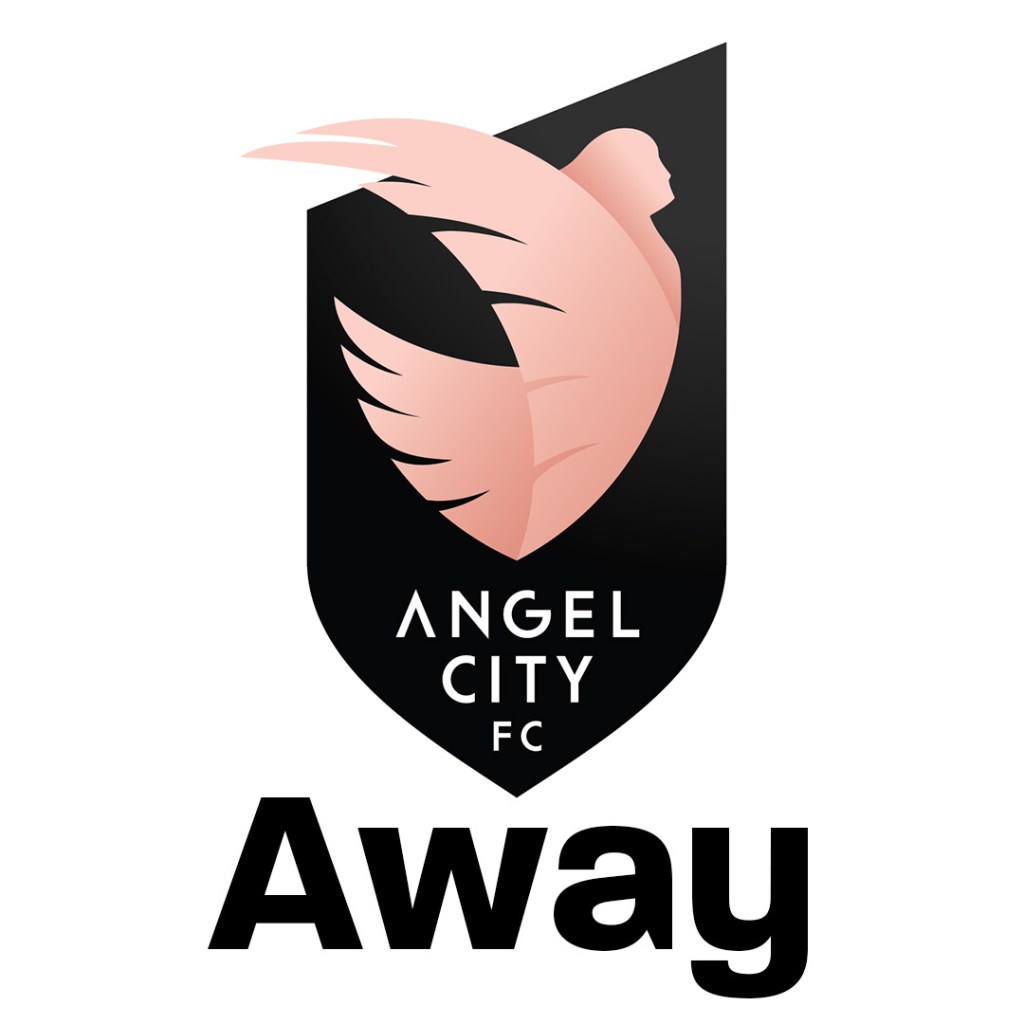 MATCH DAY 3
10 p.m. Saturday, April 15
at Angel City FC
BMO Stadium
---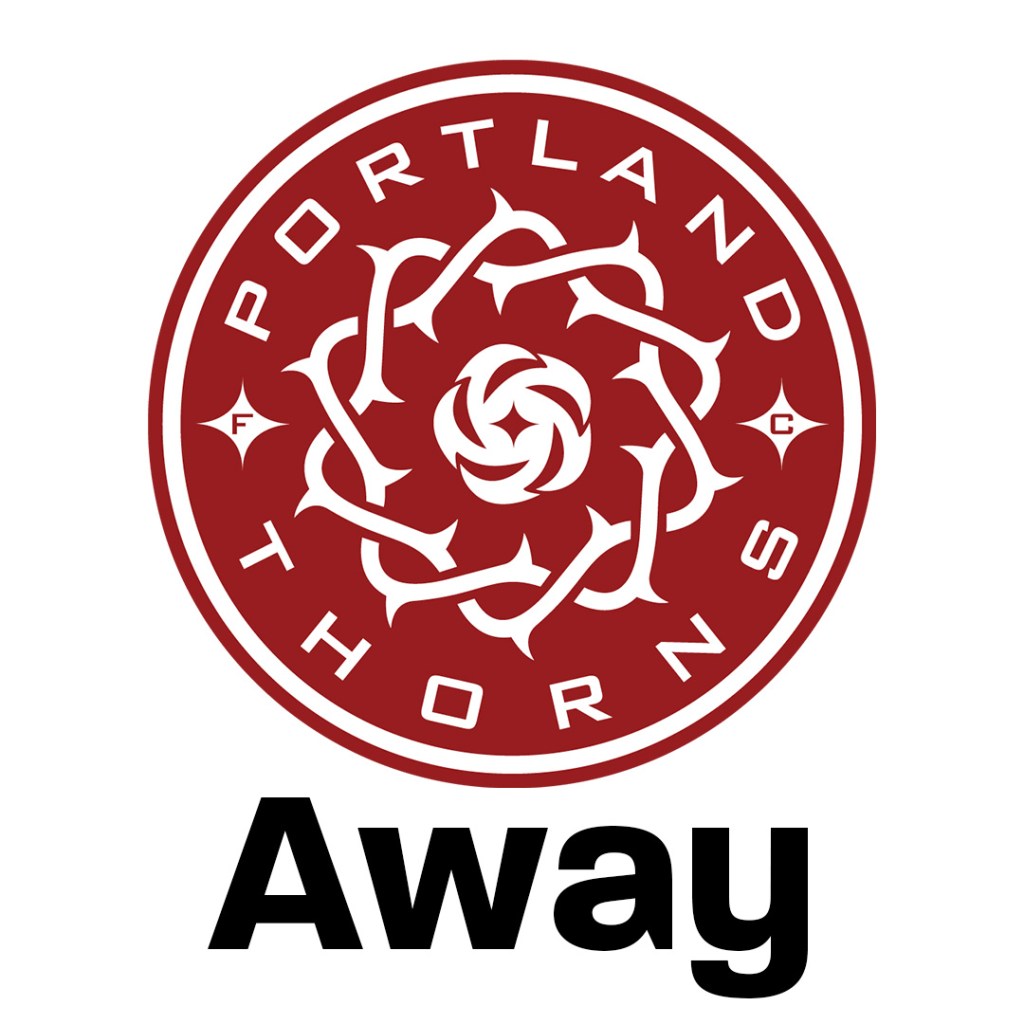 MATCH DAY 4
10:30 p.m. Saturday, April 22
at Portland Thorns FC
Providence Park
---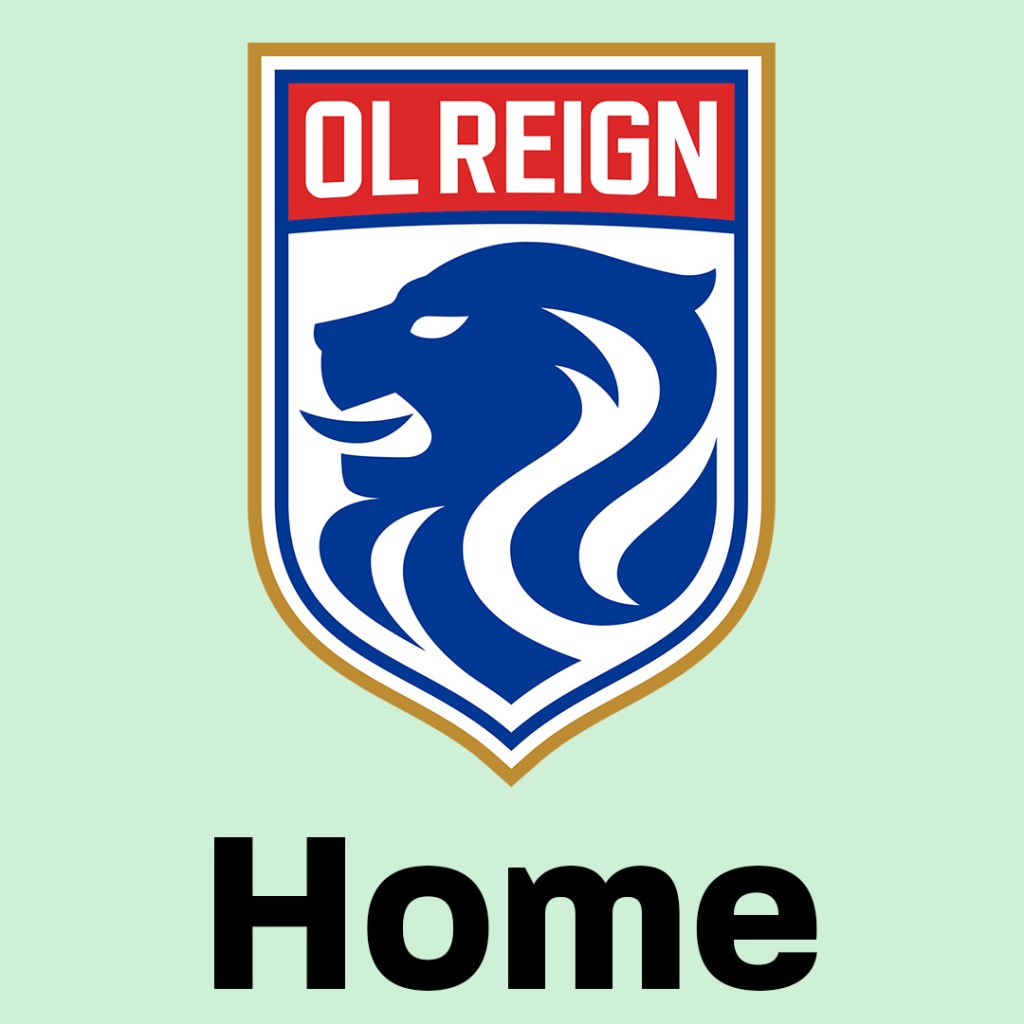 MATCH DAY 5
7:30 p.m. Saturday, April 29
vs. OL Reign
Lynn Family Stadium
---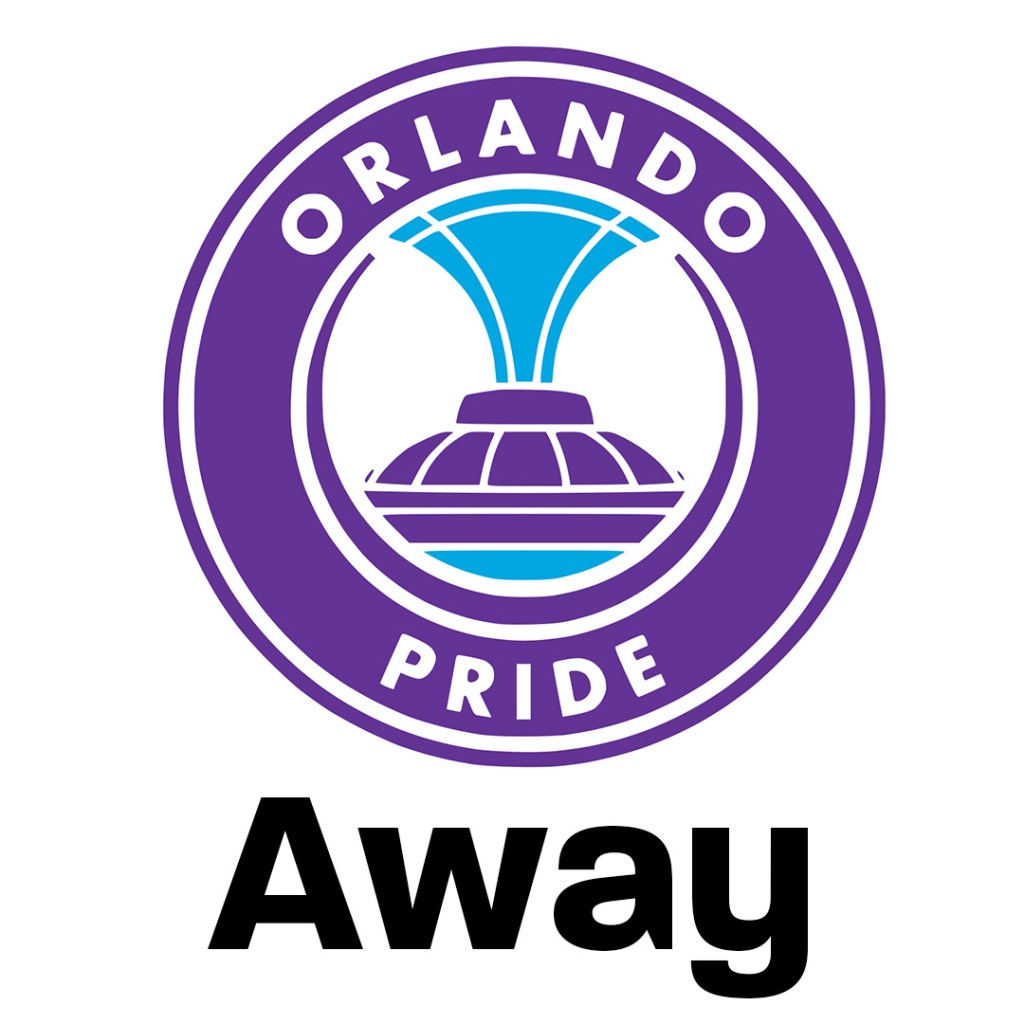 MATCH DAY 6
7 p.m. Saturday, May 6
at Orlando Pride
Exploria Stadium
---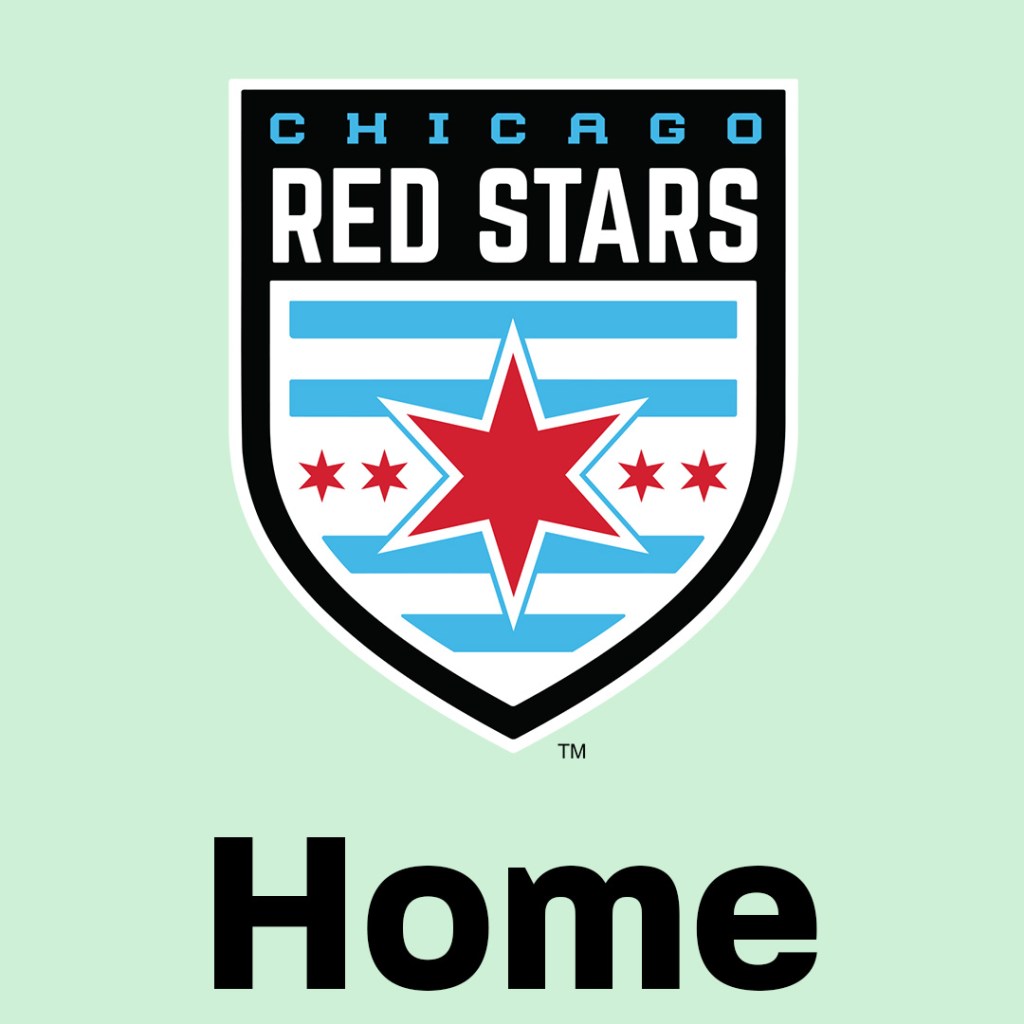 MATCH DAY 7
7:30 p.m. Friday, May 12
vs. Chicago Red Stars
Lynn Family Stadium
---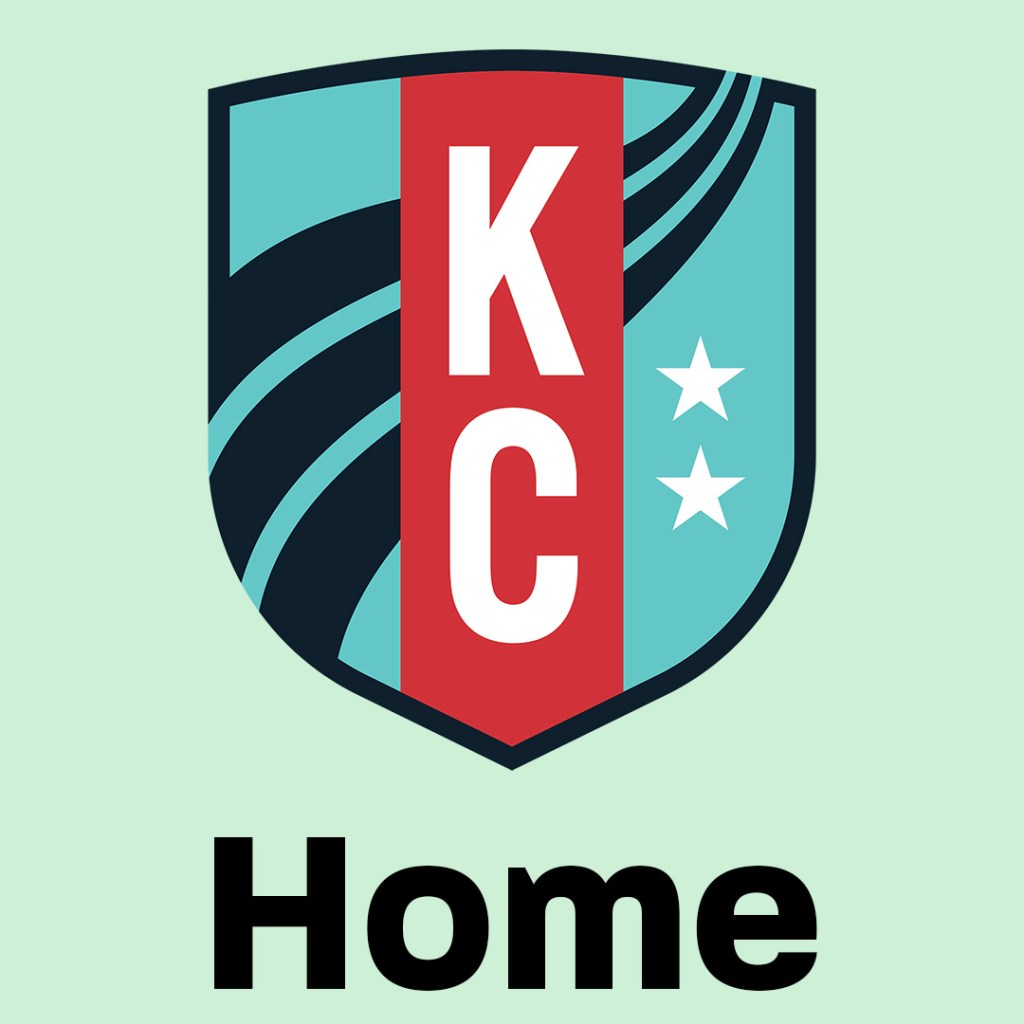 CHALLENGE CUP
7:30 p.m. Wednesday, May 17
vs. KC Current
Lynn Family Stadium
---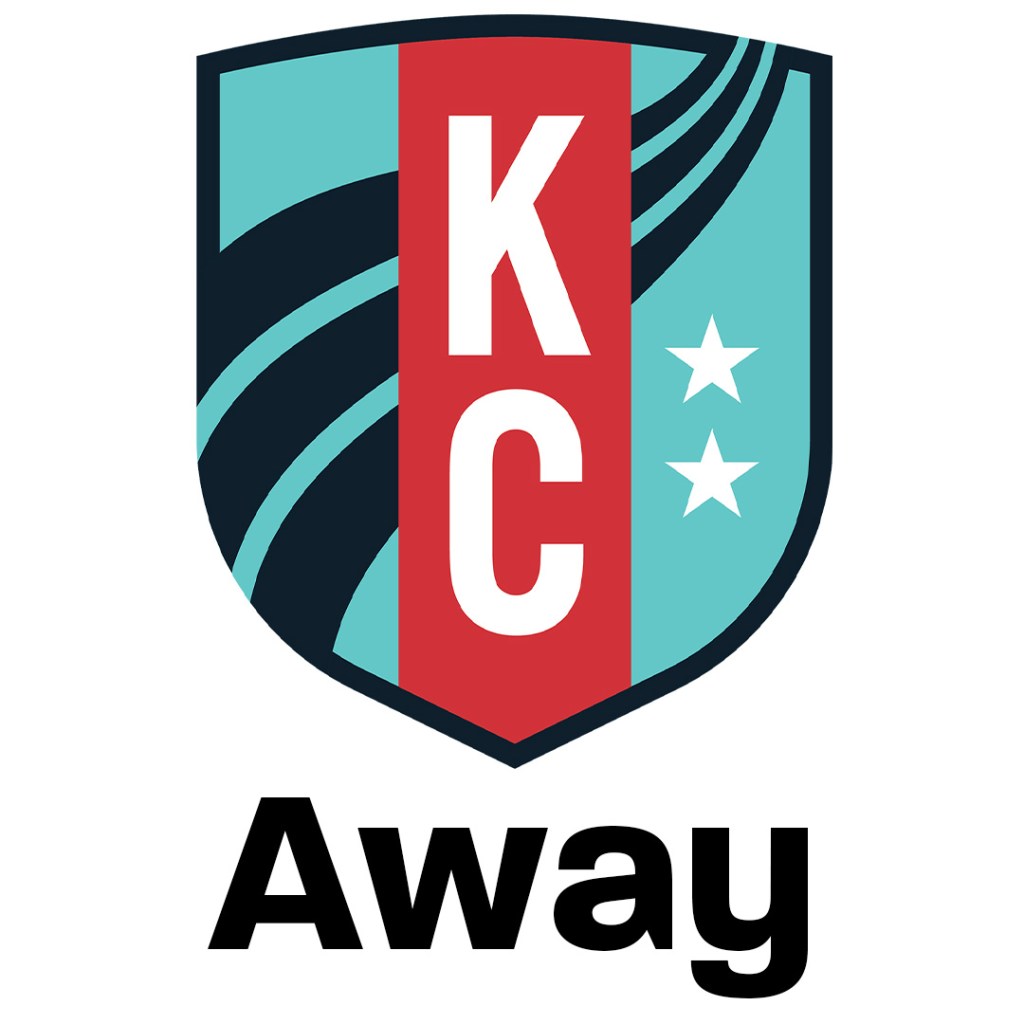 MATCH DAY 8
8 p.m. Saturday, May 20
at KC Current
Children's Mercy Park
---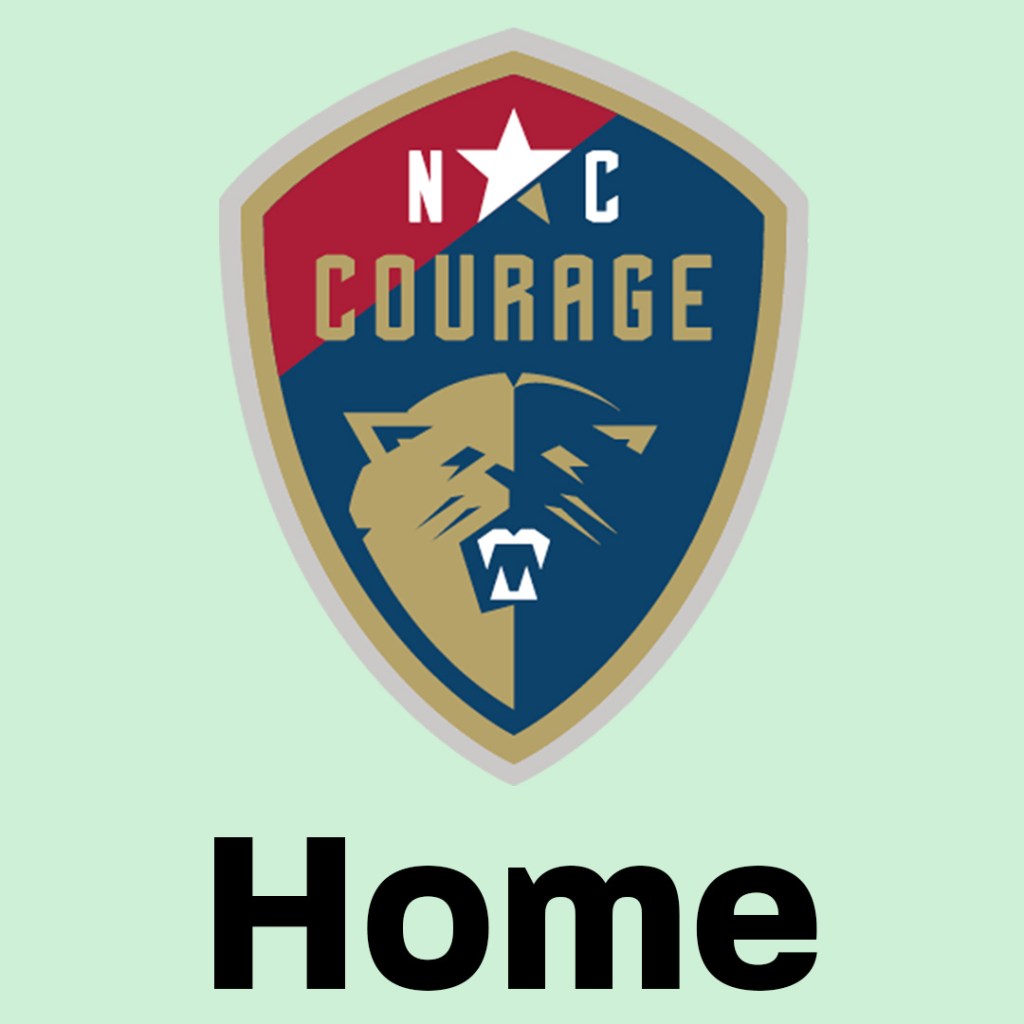 MATCH DAY 9
8 p.m. Saturday, May 27
vs. NC Courage
Lynn Family Stadium
---
CHALLENGE CUP
8 p.m. Wednesday, May 31
at Chicago Red Stars
SeatGeek Stadium
Watch: Paramount+
---
MATCH DAY 10
8 p.m. Saturday, June 3
at Washington Spirit
Audi Field
Watch: Paramount+
---
MATCH DAY 11
8 p.m. Friday, June 9
vs. San Diego Wave FC
Lynn Family Stadium
Watch: Paramount+
---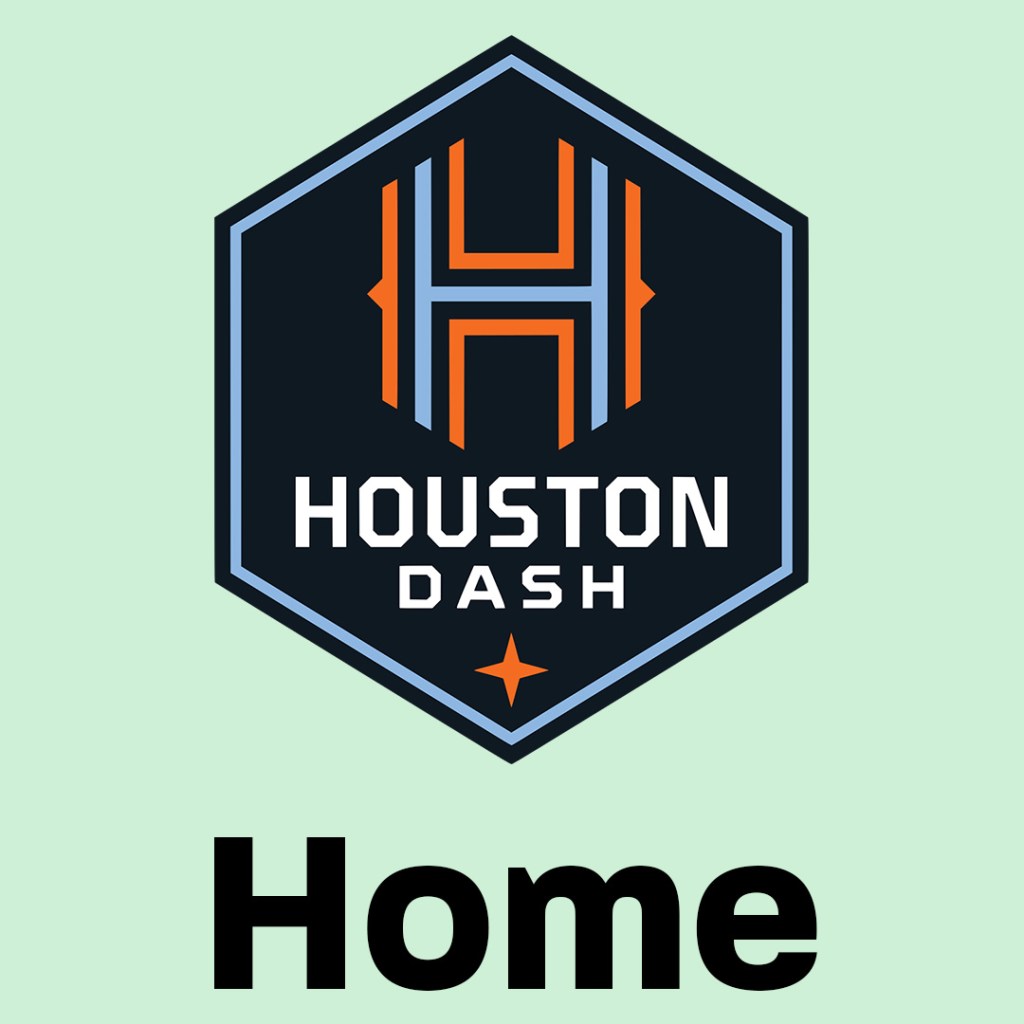 CHALLENGE CUP
8 p.m. Wednesday, June 14
vs. Houston Dash
Lynn Family Stadium
Watch: Paramount+
---
MATCH DAY 12
4 p.m. Sunday, June 18
vs. NJ/NY Gotham FC
Lynn Family Stadium
Watch: CBS
---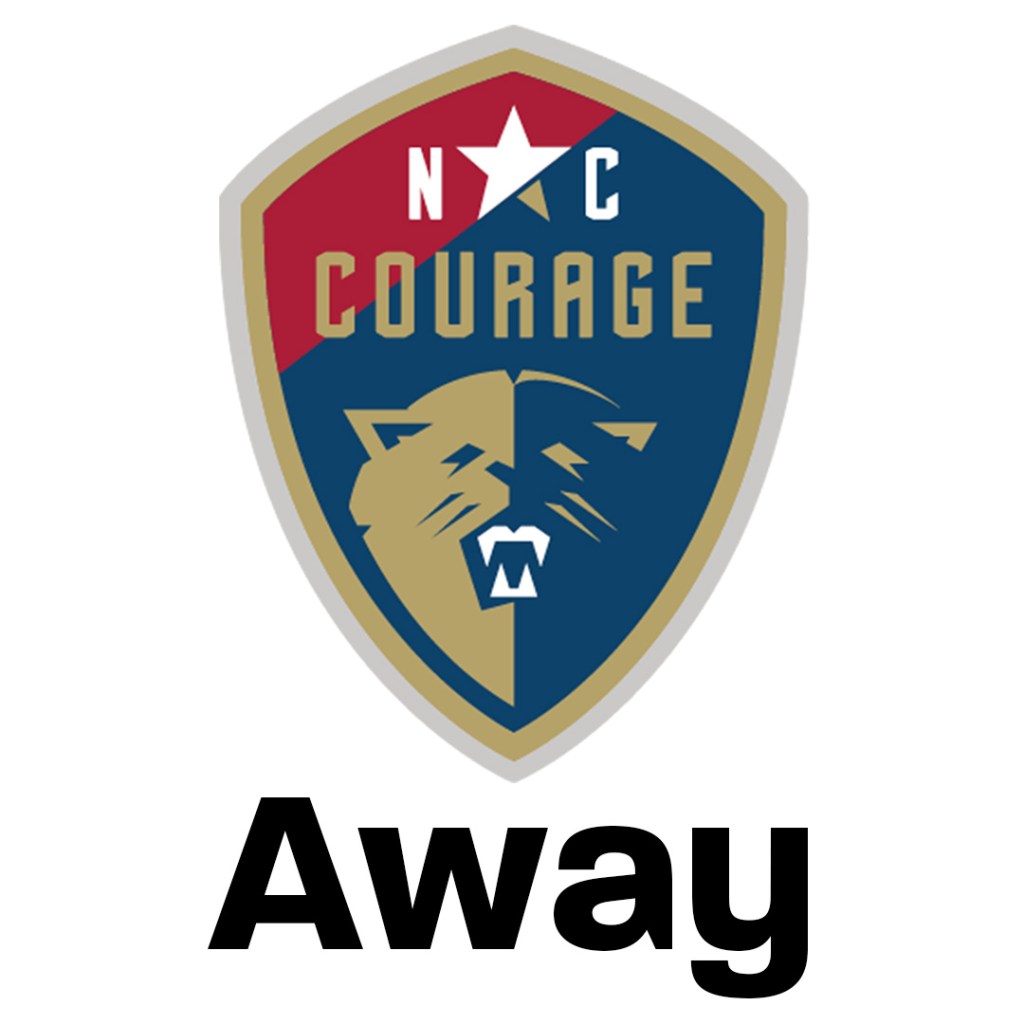 MATCH DAY 13
7 p.m. Saturday, June 24
at NC Courage
WakeMed Soccer Park
Watch: Paramount+
---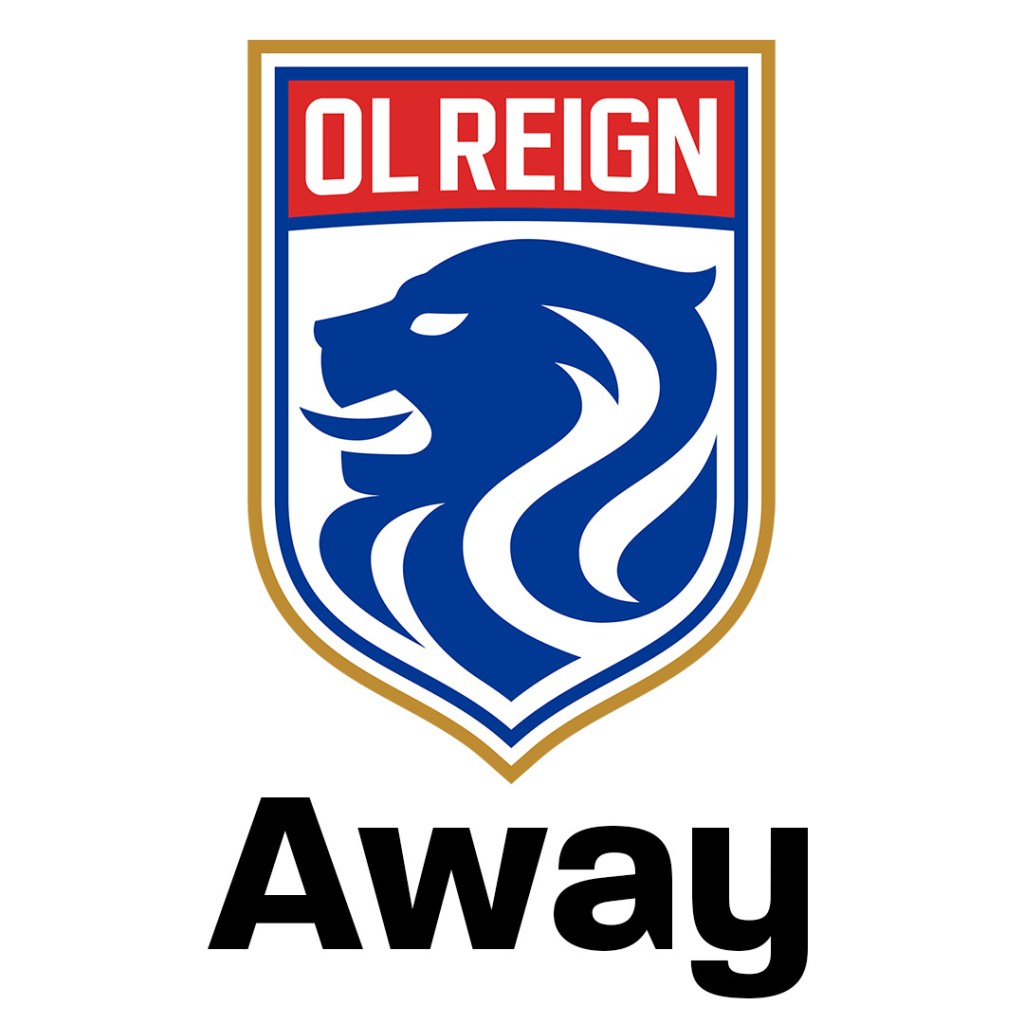 MATCH DAY 14
3:30 p.m. Saturday, July 1
at OL Reign
Lumen Field
Watch: Circle (local), Paramount+
---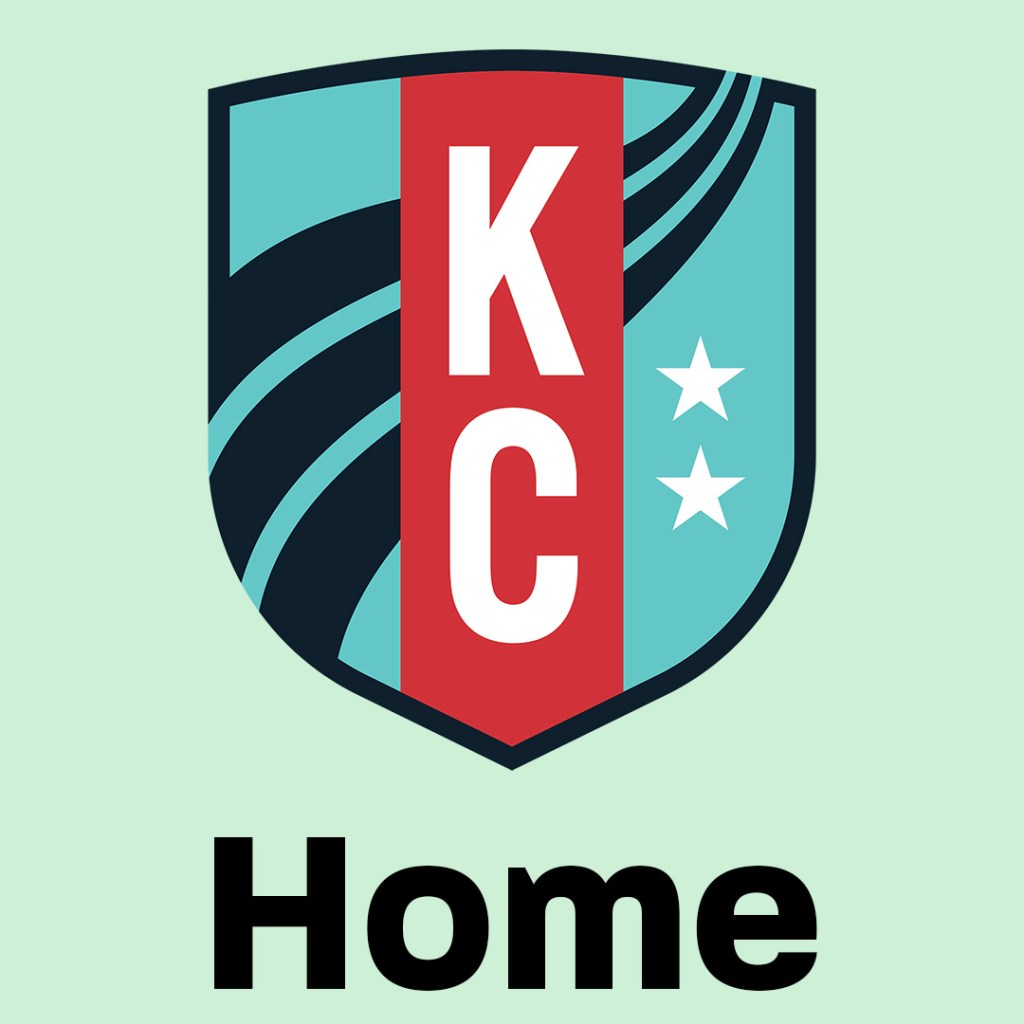 MATCH DAY 15
8 p.m. Friday, July 7
vs. KC Current
Lynn Family Stadium
Watch: Paramount+
---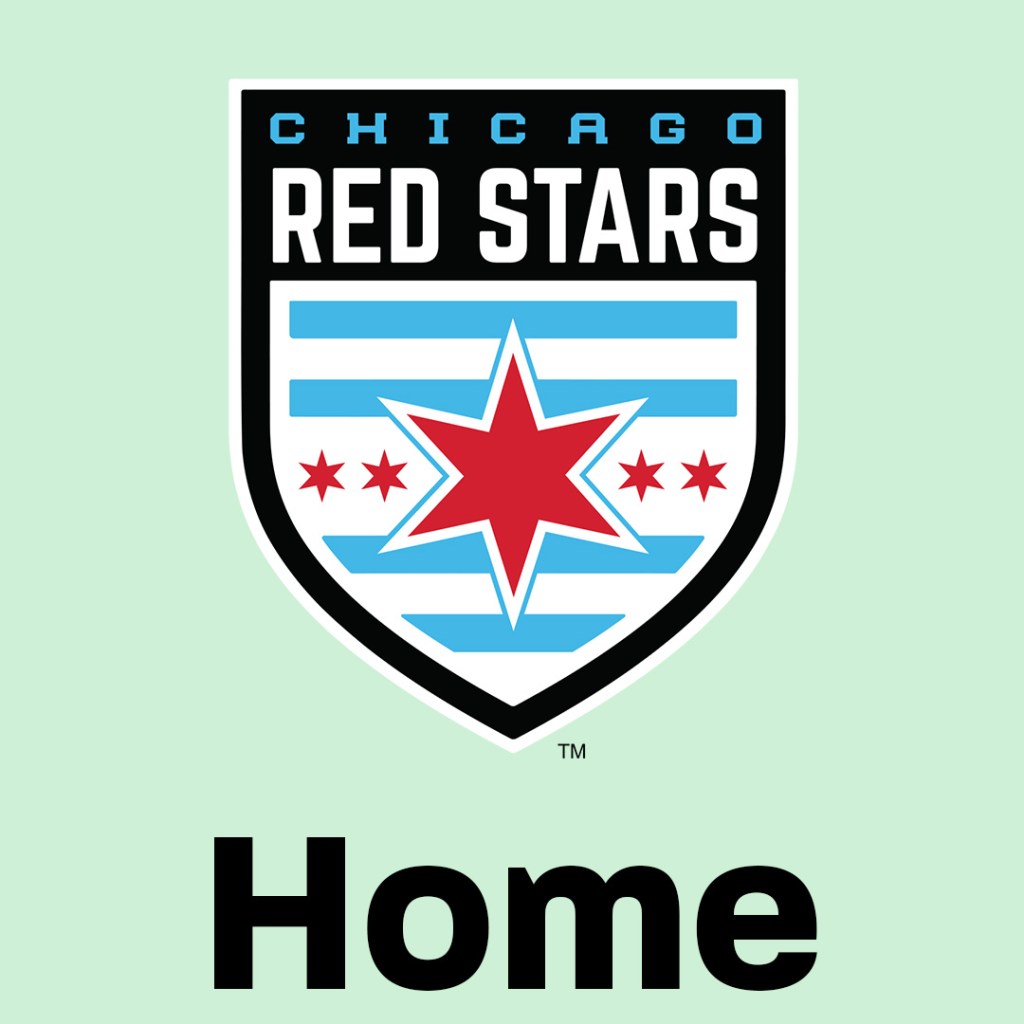 CHALLENGE CUP
7 p.m. Friday, July 21
vs. Chicago Red Stars
Lynn Family Stadium
Watch: Paramount+
---
CHALLENGE CUP
8:30 p.m. Saturday, July 29
at Houston Dash
Shell Energy Stadium
Watch: Paramount+
---
CHALLENGE CUP
8 p.m. Friday, August 4
at KC Current
Children's Mercy Park
Watch: Circle (local), Paramount+
---
MATCH DAY 16
7:30 p.m. Saturday, August 19
vs. Angel City FC
Lynn Family Stadium
Watch: Circle (local), Paramount+
---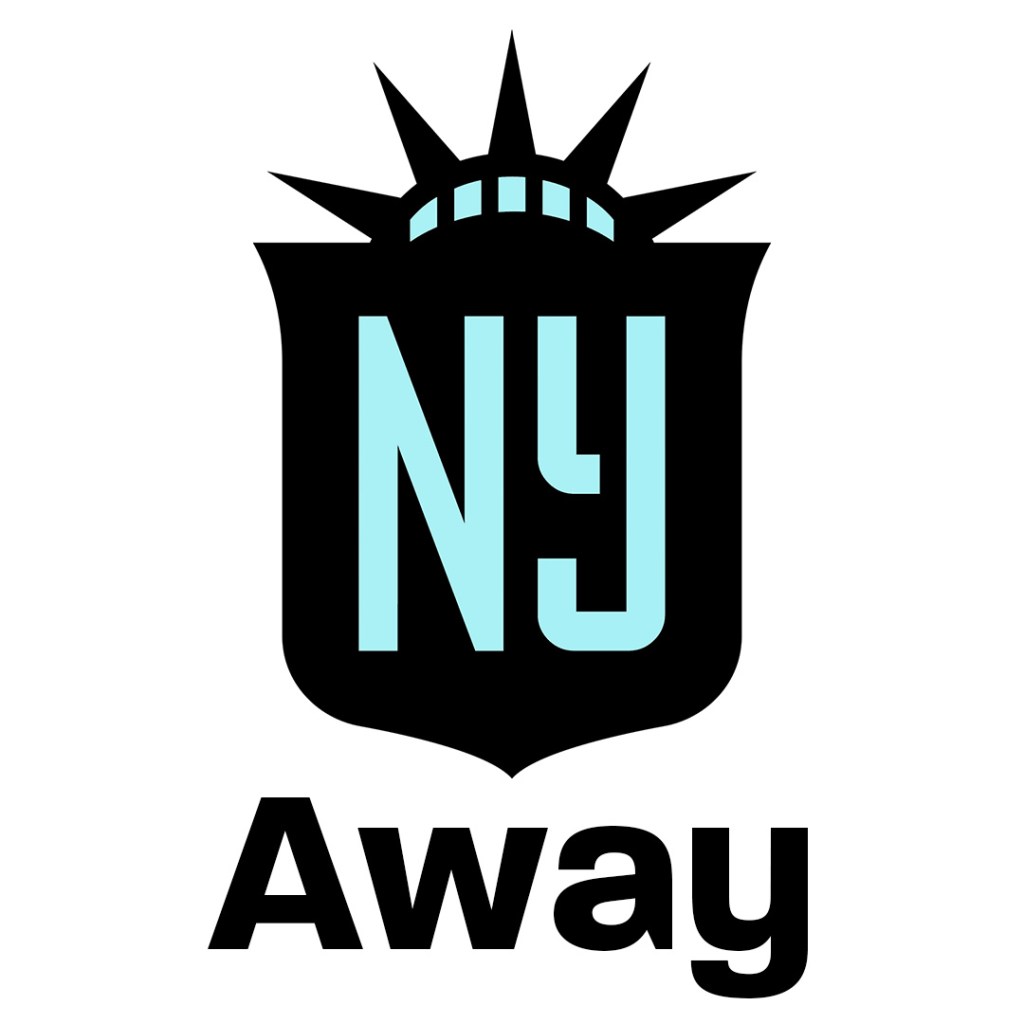 MATCH DAY 17
5:30 p.m. Sunday, August 27
at NJ/NY Gotham FC
Red Bull Arena
Watch: Paramount+

---
MATCH DAY 18
7:30 p.m. Saturday, September 2
vs. Portland Thorns FC
Lynn Family Stadium
Watch: Paramount+
---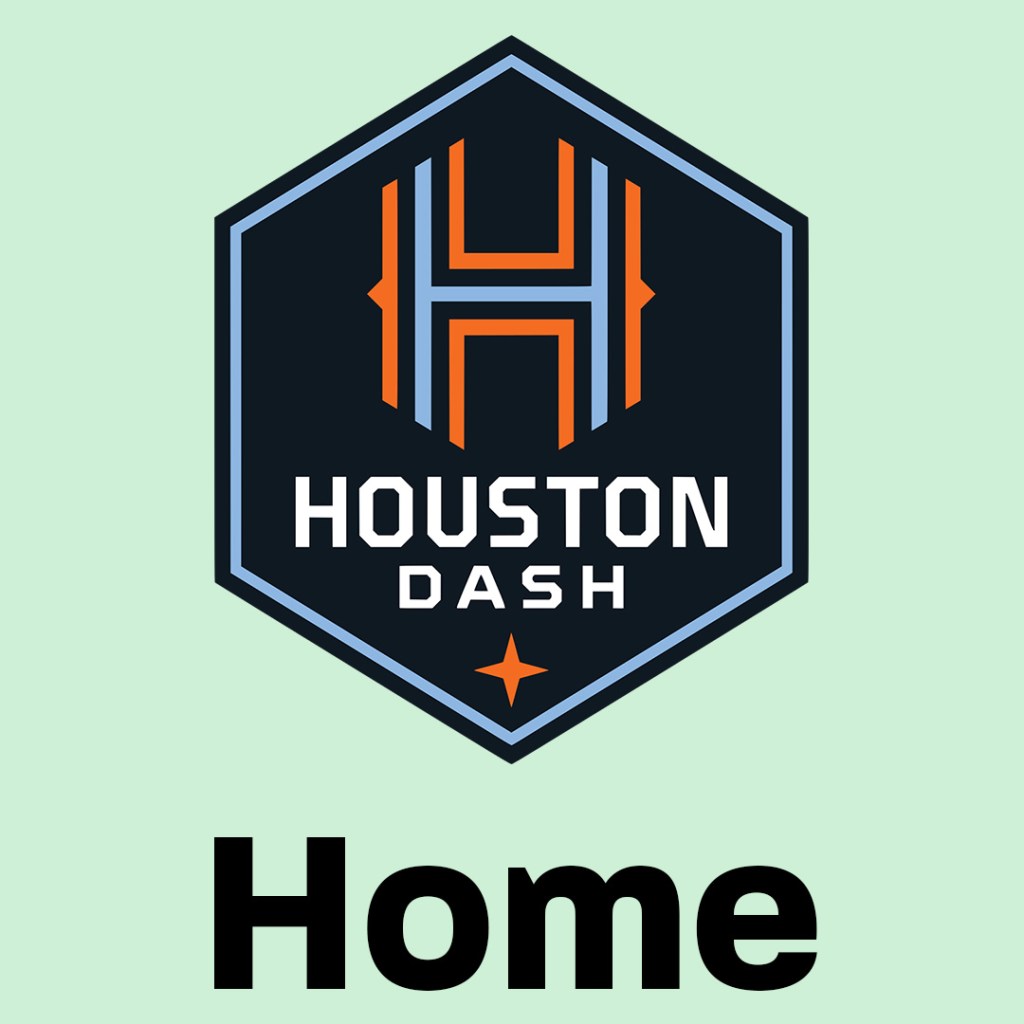 MATCH DAY 19
7:30 p.m. Friday, September 15
vs. Houston Dash
Lynn Family Stadium
Watch: Paramount+
---
MATCH DAY 20
8 p.m. Saturday, September 30
at Chicago Red Stars
SeatGeek Stadium
Watch: Paramount+
---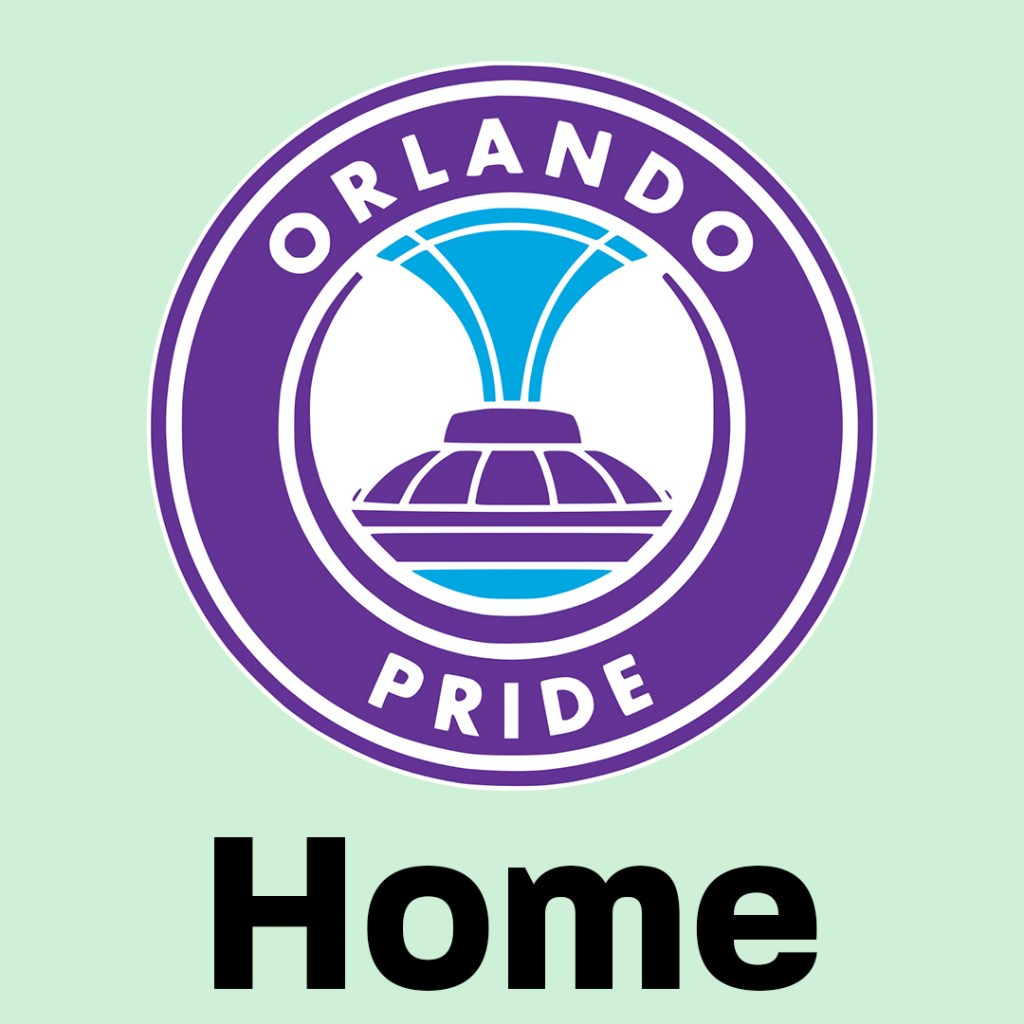 MATCH DAY 21
7:30 p.m. Friday, October 6
vs. Orlando Pride
Lynn Family Stadium
Watch: Paramount+
---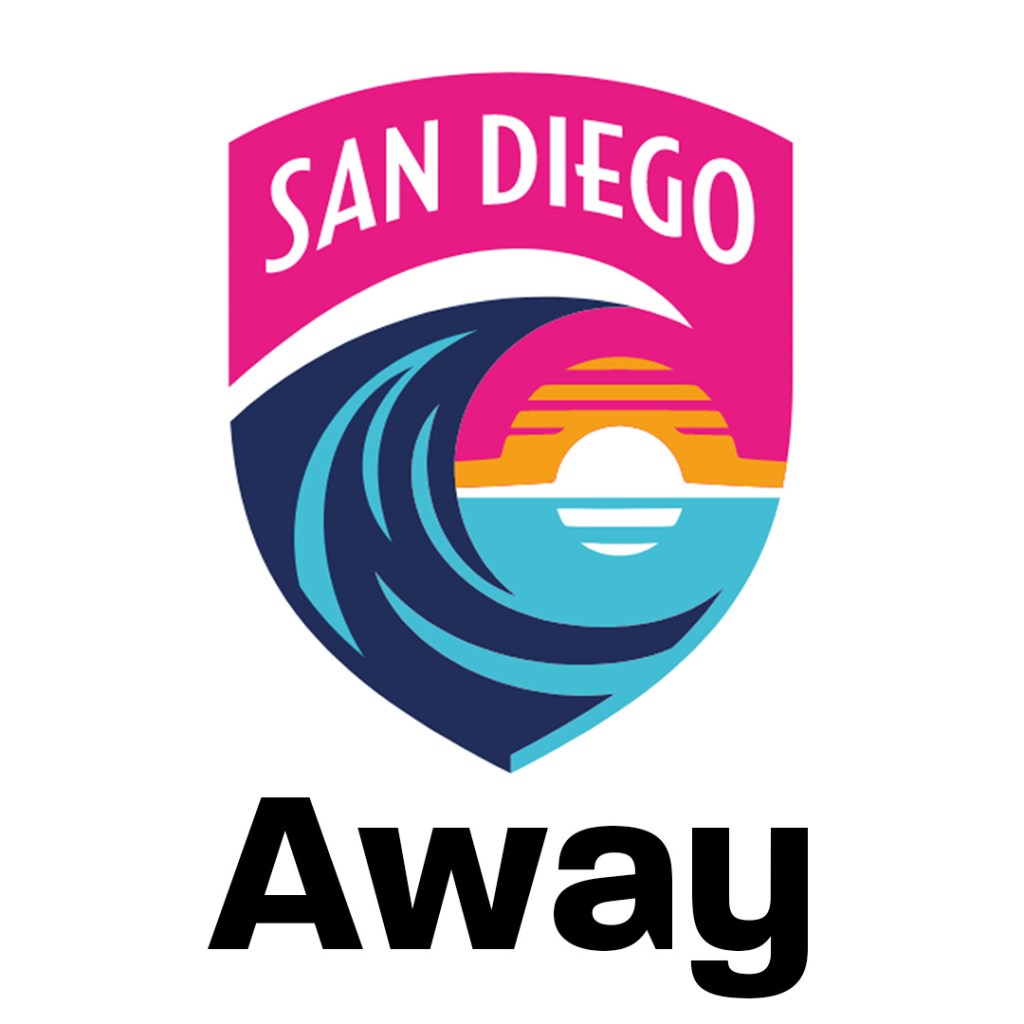 MATCH DAY 22
5 p.m. Sunday, October 15
at San Diego Wave FC
Snapdragon Stadium
Watch: Circle (local), Paramount+